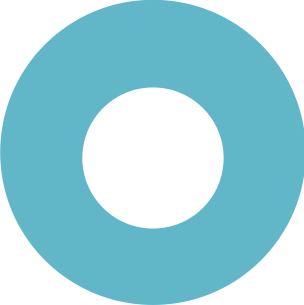 iProxi is your best partner for digital growth.

Strategy
Creativity
Teamwork
We specialize in crafting custom-made, visually stunning websites that not only look great but also deliver exceptional user experiences.
Come
let's unleash your

website's full potential!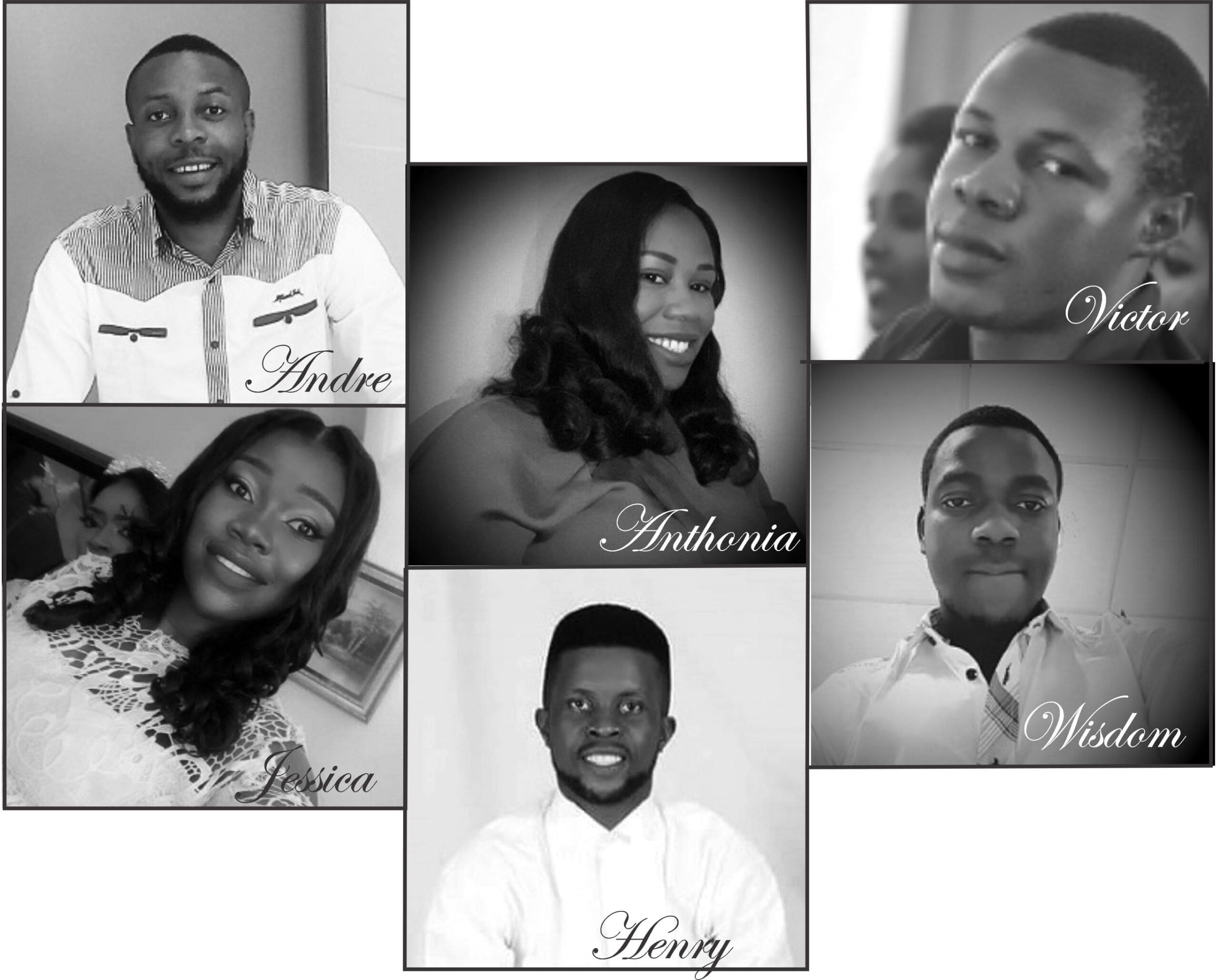 iProxi Digital is a full-service Web and Digital Agency based in Lagos, that offers a wide range of web & digital marketing services such as SEO, Social Media Marketing,  Email Marketing, Whatsapp Marketing, and SMS Marketing services to its esteemed clients.
At iProxi Digital, we adopt the best digital strategy and use the best tools for your brand innovation. With our valued digital marketing services in Nigeria, we guarantee a huge return on investment for you. Our digital services are definitely very cost-effective and will give you results that can be measured with great ease
We believe the right

design will bring your business to life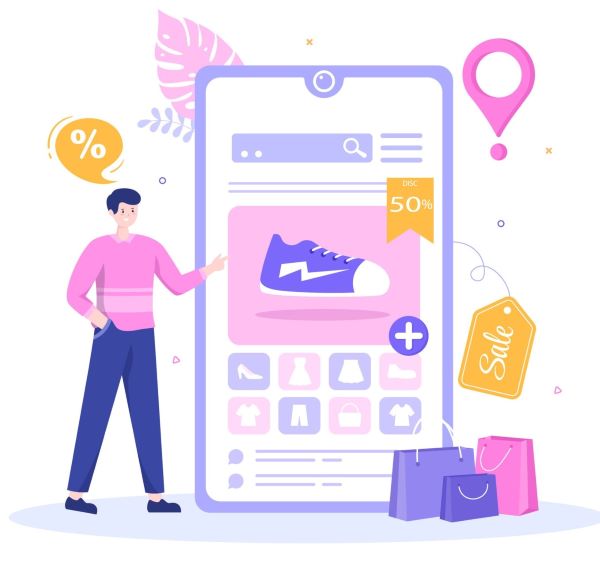 E-Commerce
From user-friendly interfaces and intuitive navigation to secure payment gateways and efficient inventory management, our E-Commerce websites are designed to enhance user experience and streamline operations.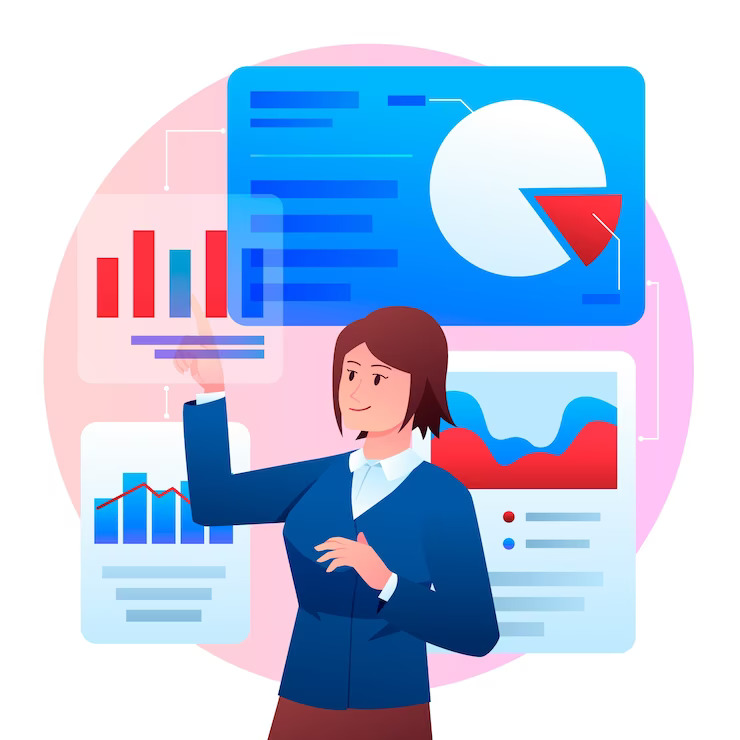 Web Design
Our websites are built on a foundation of SEO best practices — keyword research and strategy, site map, internal links, content, title tags and more — so as to improve your ability to generate high-quality traffic and sales leads.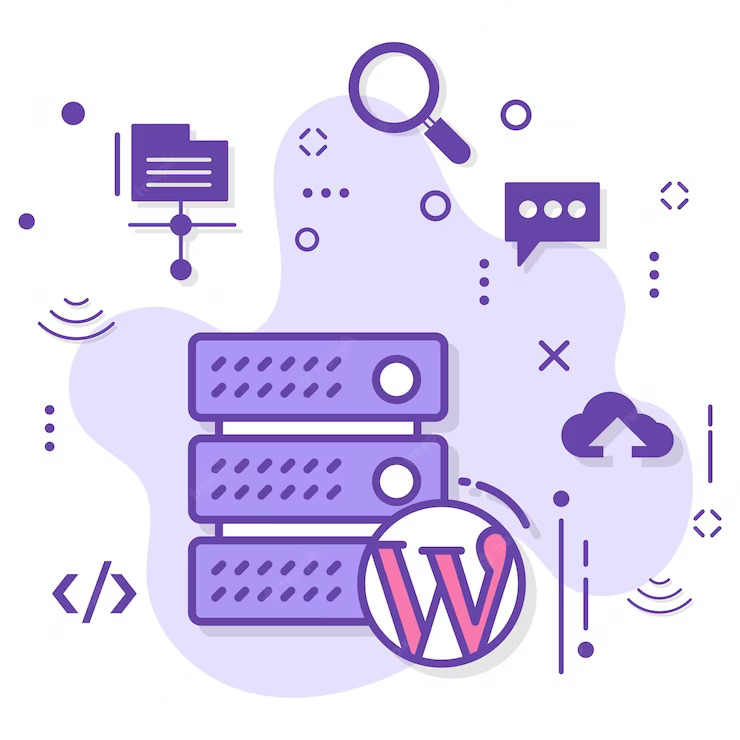 WordPress Design
Our WordPress web design service combines creativity, functionality, and expertise to deliver a visually appealing, user-friendly, and strategically designed website that effectively represents your business online.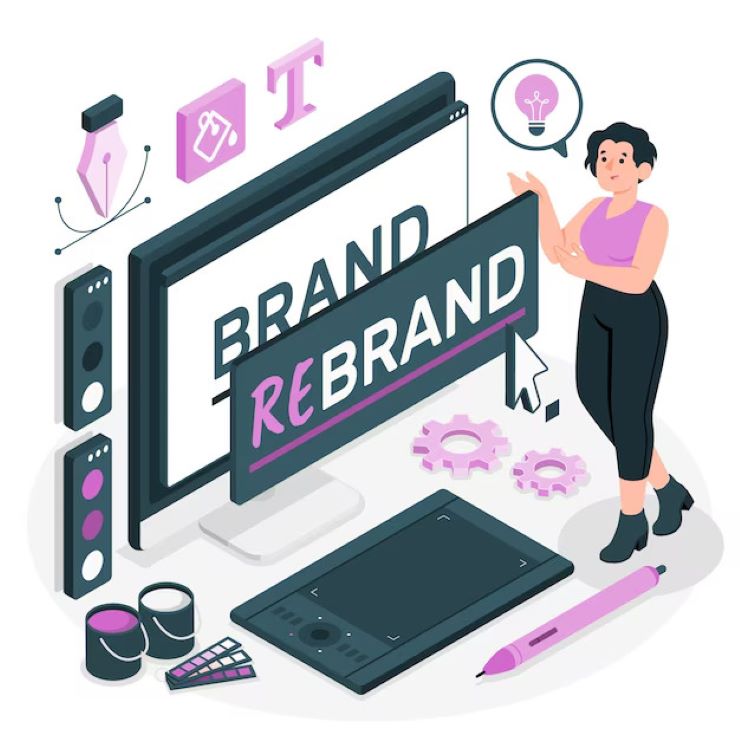 Branding
Our comprehensive branding service is designed to help you establish a captivating and memorable brand identity that resonates with your target audience.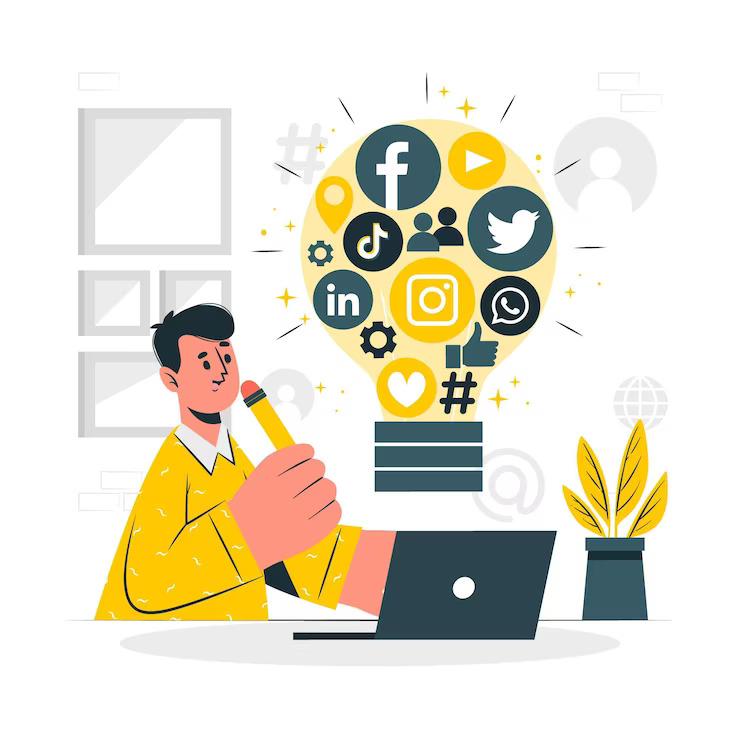 Digital Marketing Services
We Offer the best mix of customized Digital marketing services that produce results. We employ various digital marketing techniques such as search engine optimization (SEO), search engine marketing...
Opinions of our customers